Booking.com have the largest variety of accommodation listings on the internet. But how do we sell this to Generation Z who just want cheap and basic for their first travel forays?
Insight
The most memorable travel moments arise from things not going to plan. But for Gen Z, experiencing travel for the first time on their own, they need some element of safety to fall back on. This is where Booking.com comes in.




IdeaHaving the right accommodation means you can afford to get lost on your journey. And however lost, however many mistakes you make, you know that you'll end up in a reliable bed thanks to Booking.com.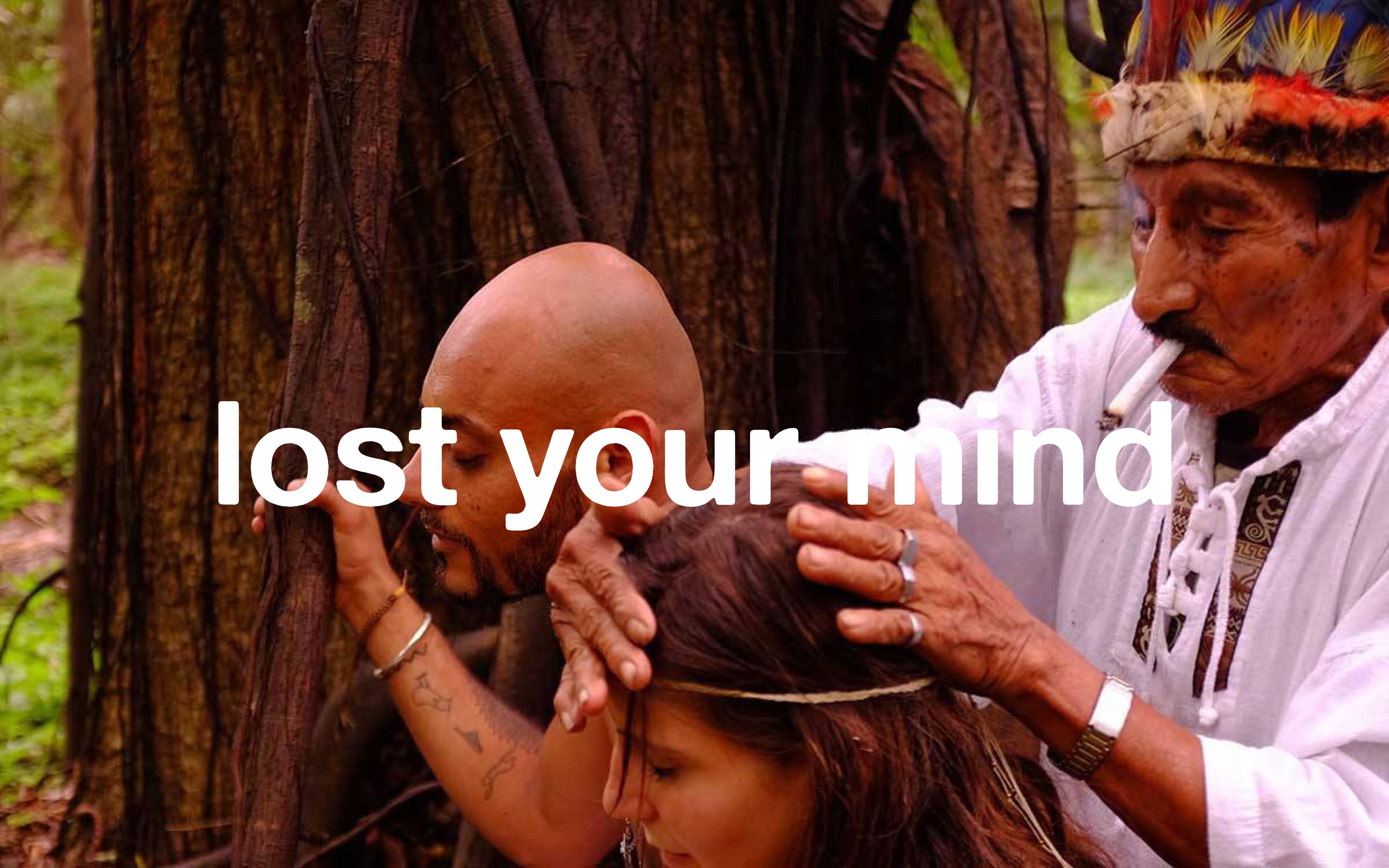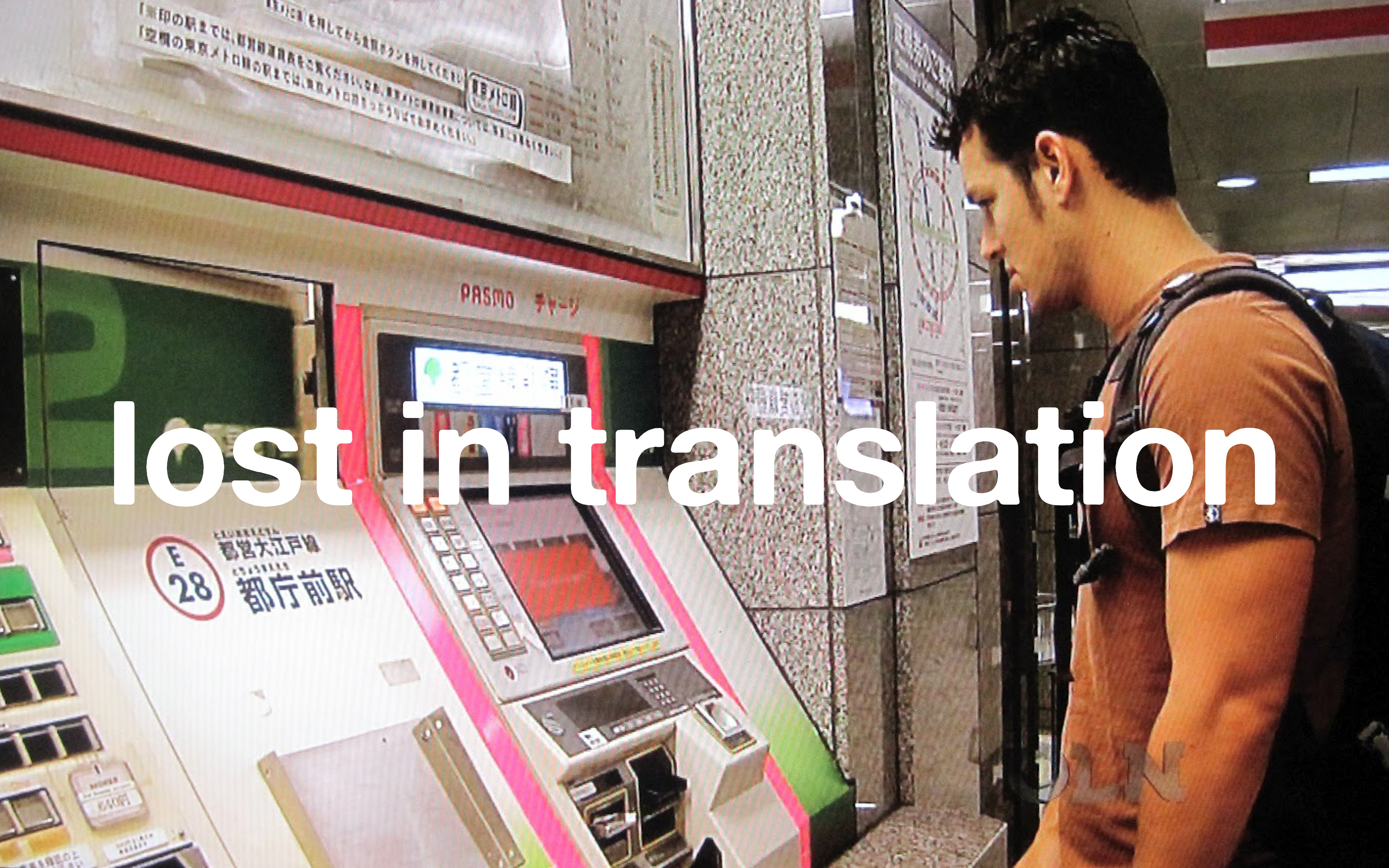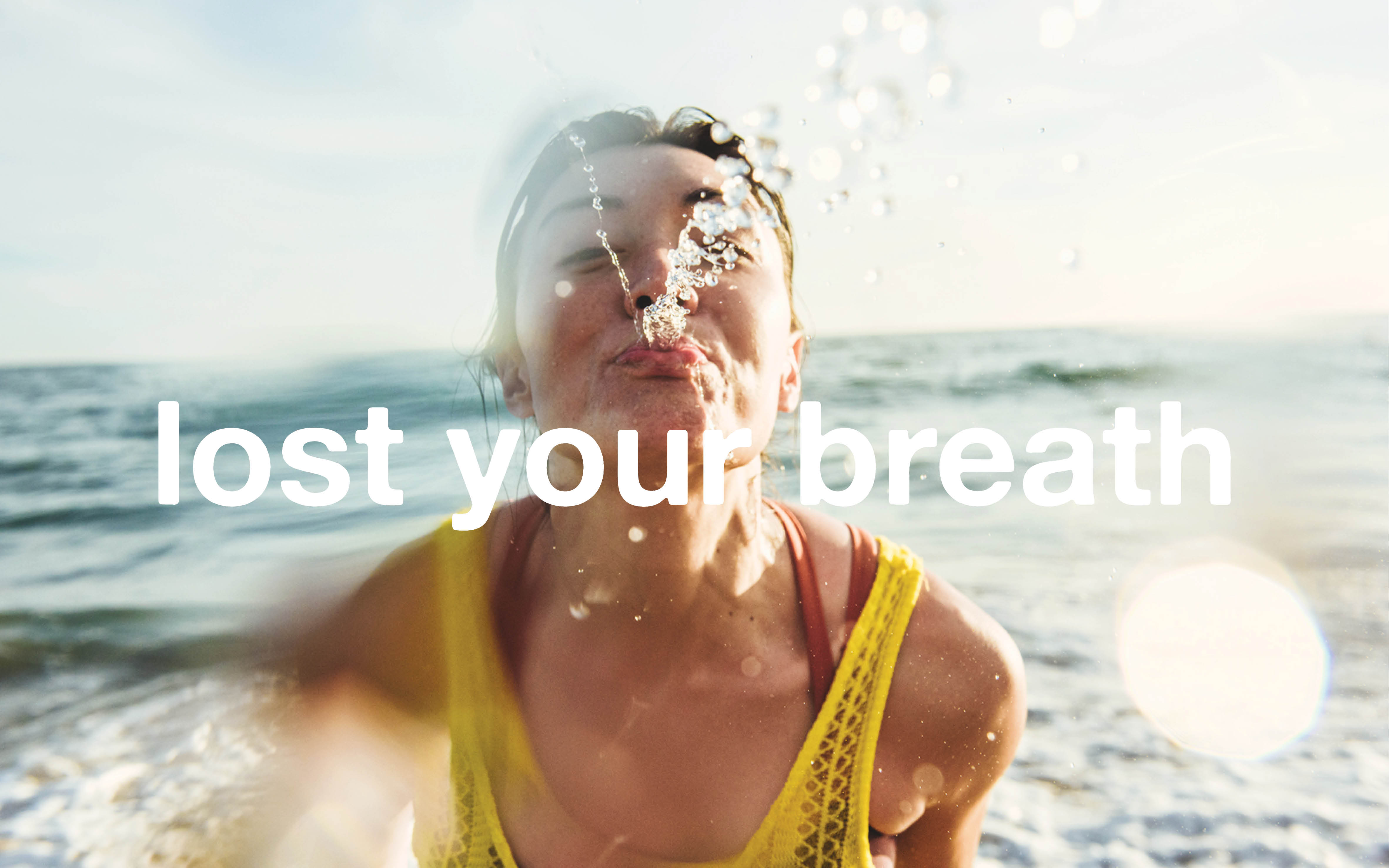 Mood film — Created for target audience testing with booking.com.
Visual Concept
A strong visual concept conveys the sentiment of always having a reliable bed to fall back on. This is achieved by creating sets that replicate booking.com's popular hostel and hotel rooms in the very situations where these 'Lost in the world' moments occur; literally having the room there when you need it.
Online Films
A series of 6 second films capture these lost in the World scenarios in the style of the Vines, Snaps and Stories Gen Z are so used to watching — and also, which can't be skipped on YouTube. They tell the stories of funny travel mishaps and tensions, where the characters simply return to the safety of their Booking.com room, which is literally right there in the crazy scene when they need it most.
A daring young girl and her
friends are at a bustling Vietnamese food market.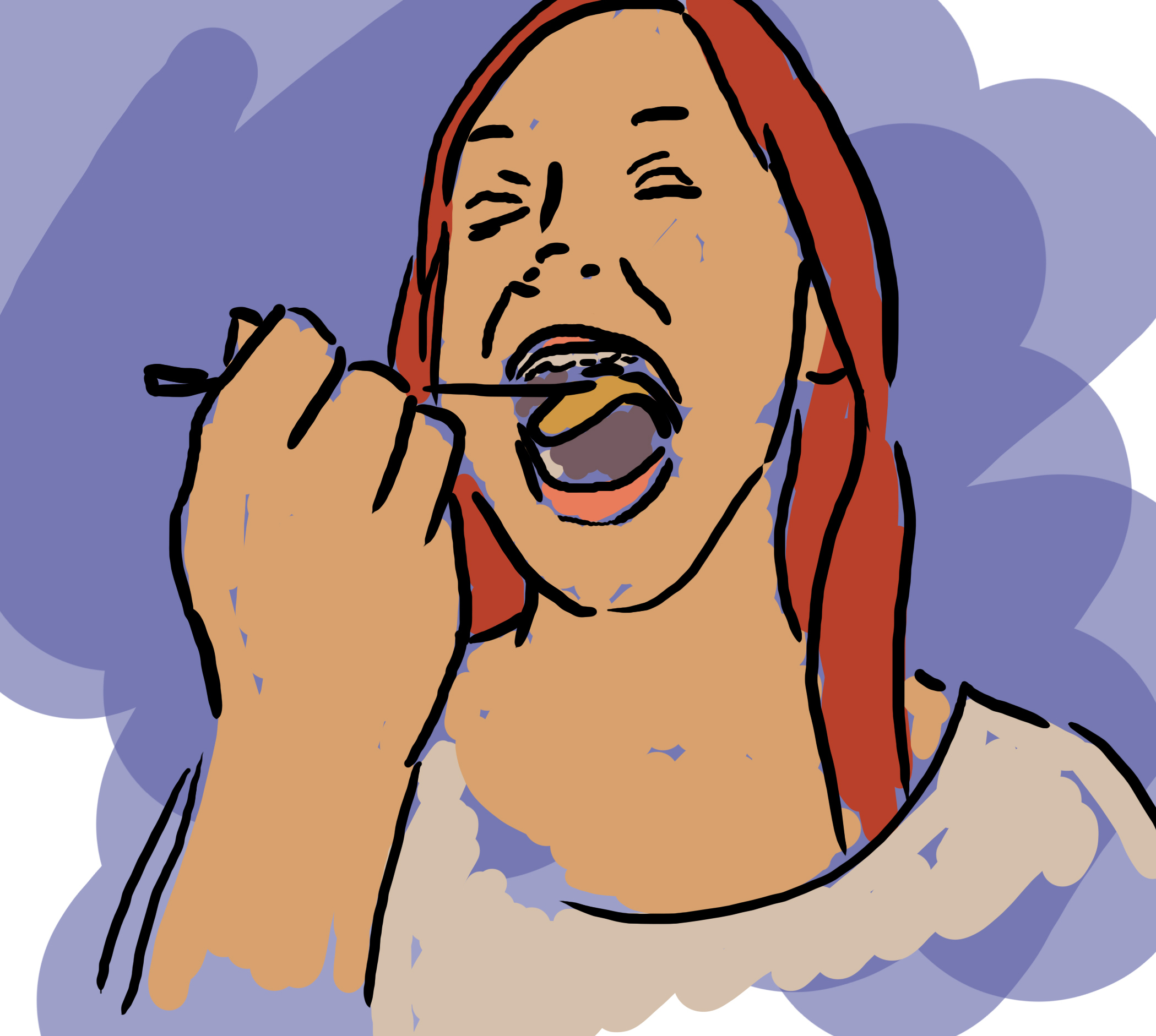 She shows off to her friends by eating something dreadful she bought at a stall — she immediately regrets it.
She races from the stall, gagging, into a hotel room set just a few steps away to vomit in the bathroom.
Super: Lost your appetite
End Frame: Lost in the World — Found at Booking.com



Social

The 6 second films are adapted for social platforms. On Instagram Stories we hack the tap-through function to tell stories; the viewer thinks they are skipping an ad, but instead they are revealing the story at their own speed.
PR Activation

We want to reward travellers who are most willing to get lost in the world with a booking.com room and experience unlike any other: the Get Lost Room.


Hidden amongst booking.com's accommodation listings for the most exciting and intriguing destinations will be the world's most unique hotel room — though, we're not going to let you find it that easily. The Get Lost Room listing will offer nothing more than the name and the promise of a reliable bed and an unreal time.


Those willing to risk booking the room will be rewarded, big time, with a specially made room placed right in the heart of the beauty, excitement, wilderness or uniqueness of that certain destination.


We'll help them boast about their Lost in the World experience too, by creating a content film series documenting the idea and the adventures that fall out of it.