Centre Parcs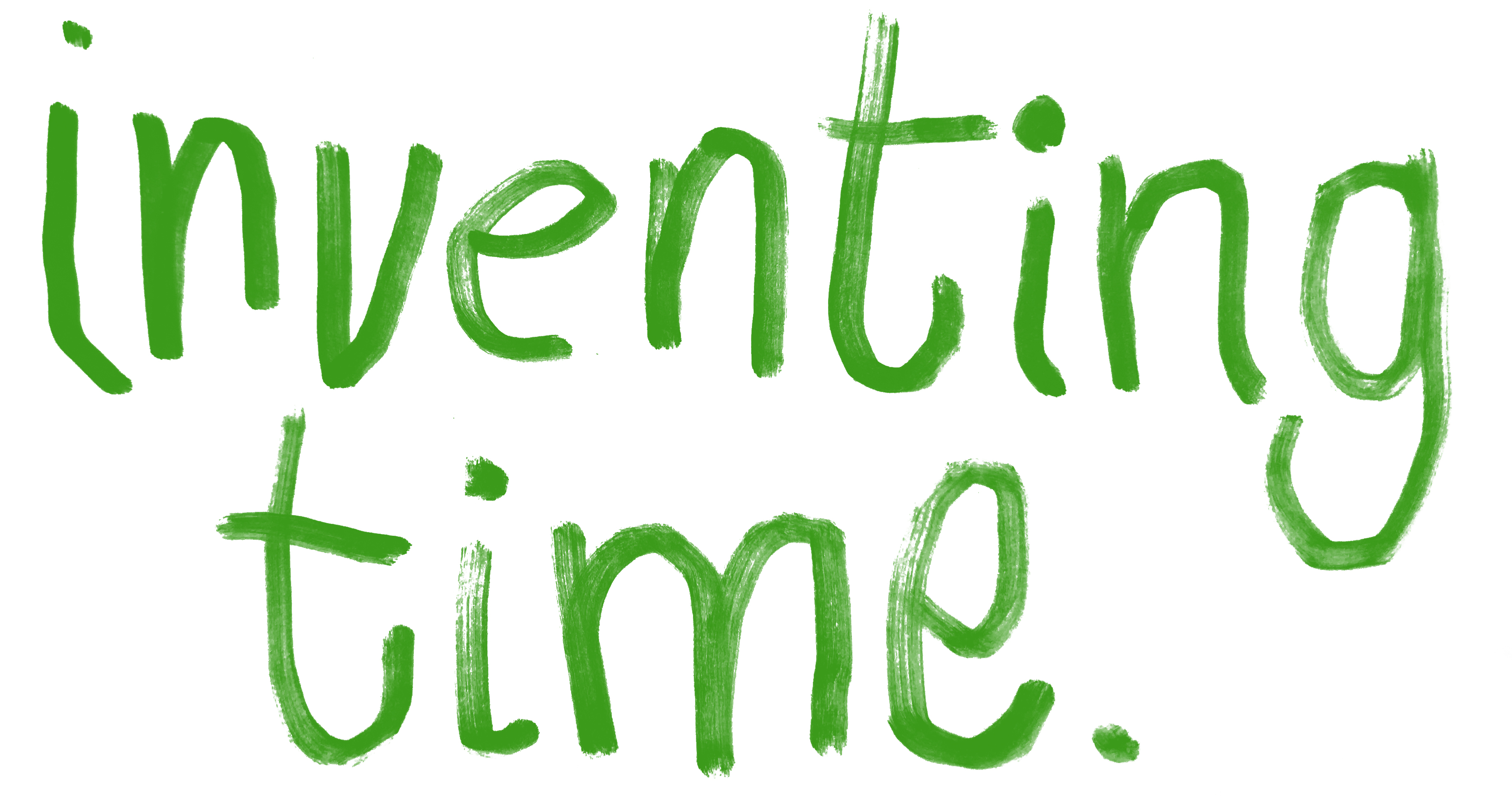 Center Parcs needed a PR stunt to launch their new brand campaign; 'Say yes to what really matters'— but what does really matter to young families? Time.

Insight:
Everyone's time poor these days, and parents have it the worst. But we can't just invent more time in the day — or can we? After all, time is a choice. And inventing more of it is really just about saying the occasional "no" to what you don't want to spend time doing.


Idea:
The internet loves seeing kids inventions brought to life, especially when they are rooted in a truth. Let's invite children to invent time saving contraptions for their parents as a charming way of delivering the truth to them about how they should prioritise family time.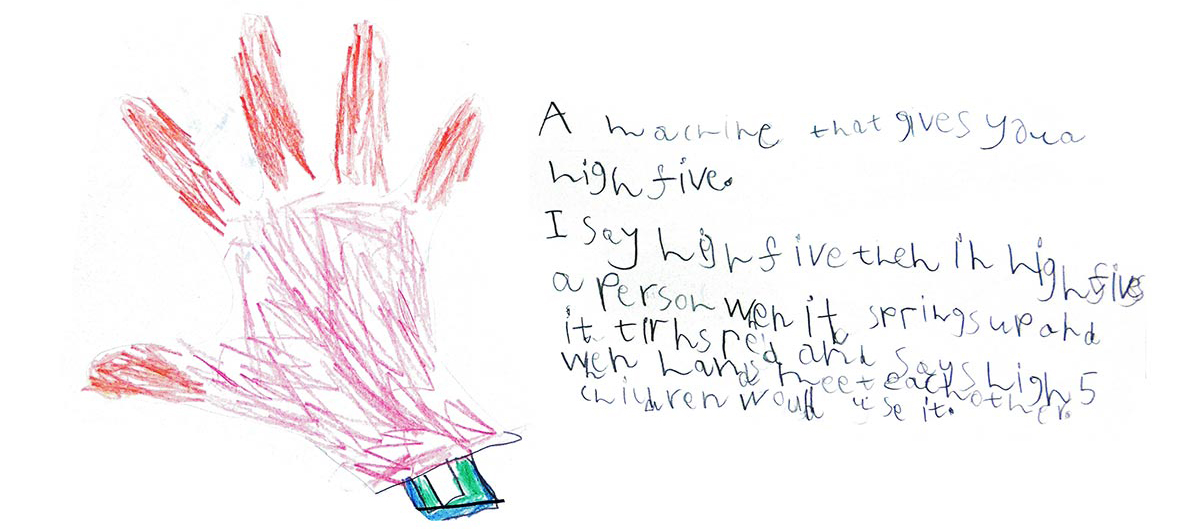 Social stunt
We task children of influencers to invent something that would help their parents save time on boring things, to have more time for play. Center Parcs then brings these creations to life as 3D printed objects. We'll gift these to the parents and watch the magic unfold as the child explains the whats, whys and intricacies of their invention. This will come to life as an emotionally charged social film and be supported by content posts starring the children's inventions and the stories around them.
(example invention images from Dominic Wilcox)